Whether it's a wedding, special event, or birthday party, Les Évènements Nadia Gignac ensures that your event planning is taken care of. We listen to your tastes and needs to offer you personalized service, tailored to your budget and specific needs. You deserve to fully live all the emotion of a moment as special as your wedding.
In order for you to enjoy each precious moment, you need to have peace of mind and be free from any stress of organizing this day. We are here to take care of all the details related to the planning and coordination of your wedding.  My team and I make sure that everything goes perfectly, that your guests do not miss anything, and that everything is exactly as you imagined.  Our mission is simply that you live this magical moment to perfection, in a memorable atmosphere, full of happiness and love.
Customized or full package events
We are an experienced team and have access to several resources to give you access to a wide range of high quality services.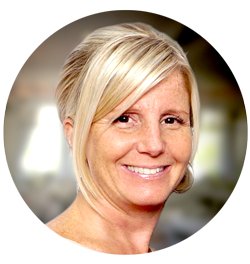 Nadia has a true passion for organizing birthdays, parties, and above all weddings. She takes to heart all those important moments that she organizes effectively and sensitively. To date, over the last 15 years, she has coordinated almost 800 weddings and events. Known for her devotion, creativity and attention to detail, Nadia has achieved her success by listening to the needs of her clients, which is no surprise, coming from a woman who likes to receive, give and spread joy.

Do not hesitate to contact us for advice or information. We will be happy to answer you as quickly as possible.