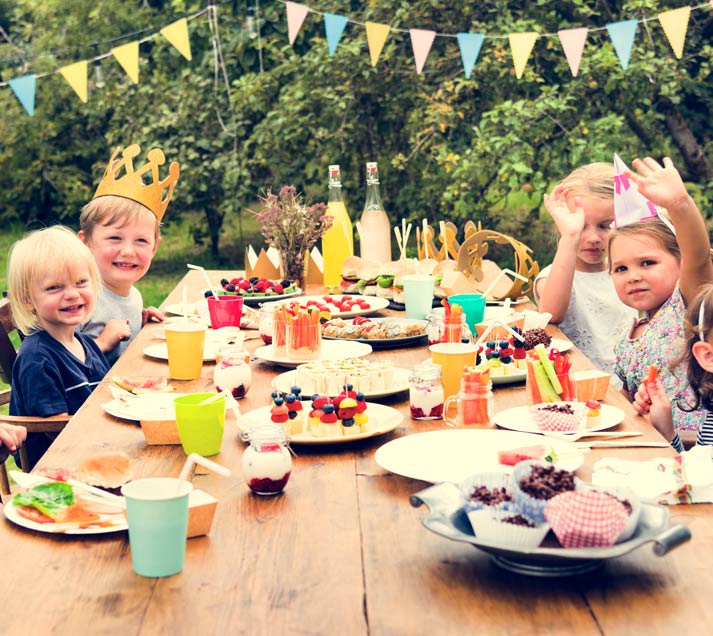 You were born to celebrate
and as for us, to organize
Whether it's a wedding, a baptism, a birthday or a corporate gala, we are at your disposal to make this moment come to fruition. We are passionate about celebrations, and no matter what kind of event you wish to organize, Nadia Gignac Events will be of invaluable help to you. We believe in the importance of these moments in everyone's life. That is why we are making every effort to make these events perfect. We take care of every detail and put our many resources at your disposal so that you can enjoy every moment. No matter the size and type of event, you can count on us!
We can organize all types of events, whether small or large
Silver wedding anniversaries
Congresses and Conferences
No matter what your event, we have a vast range of services and can help you on several levels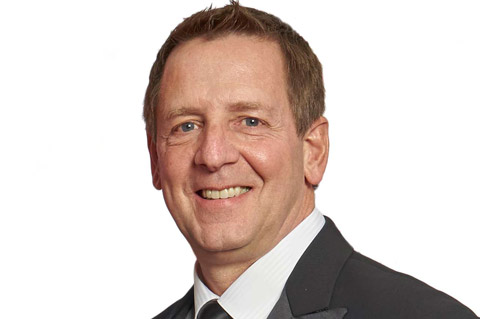 We are very pleased with Nadia Gignac Events who were responsible for organizing our last two corporate galas. These evenings were perfect in every way! Our employees have been lavished! Great success!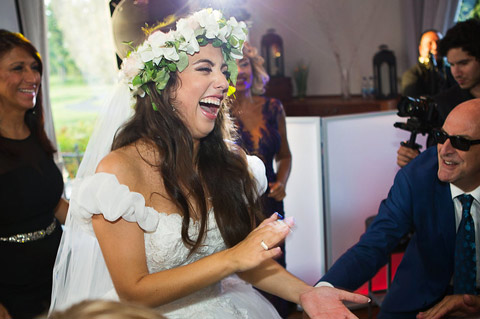 A big thank you from the bottom of my heart, we are so happy with the outcome. Planning a wedding is not an easy task, and to have someone like Nadia close to you will make the experience much more enjoyable.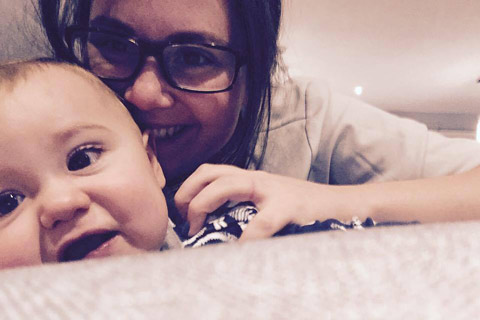 Nadia Gignac took care of organizing our son Loghan's baptism. This was a very important day for our Italian family. She understood what we wanted 100%. A true baptism in our image. We were amazed, she had thought of everything. A work of gold.
Tell us about your project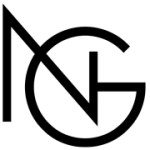 Do not hesitate to contact us for advice, an opinion, help or any other questions related to your event. It will be our pleasure to answer you and help you in your project's realization