Nadia Gignac Events supports you in your lifetime's various celebrations. Whether it's a baptism, a first communion or a family gathering, we are here to help you make this moment memorable. We are not only passionate about organizing events but also the human dimension of these celebrations. We have a number of resources to help you, and no matter how big your project, how many guests you have, and how big your budget, we will put our creativity to work for you. So that you can fully enjoy the event, we can also set you free from the details related to planning.
We can help you organize and plan your event in multiple ways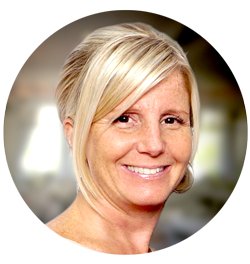 Nadia has a great deal of experience in organizing baptisms and other family events. She takes all those important moments to heart and as such she organizes effectively and with feeling. Recognized for her devotion, creativity and attention to detail, Nadia also owes her success and reputation to listening and understanding people's needs. Organizing this kind of meaningful, intimate and precious event requires a great sensitivity and this is one of Nadia Gignac's core qualities..

You wish to organize a baptism or an important event? Let's work together to make this event memorable. Contact us, it will be our pleasure to answer you and help you!